Boarding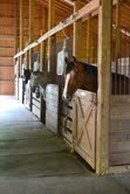 Gabel Acres offers 12'x12' well ventilated, deeply bedded, clean stalls.
Each stall has a fan, two water buckets that get filled daily and dumped if needed.
Buckets are disinfected on a weekly basis. Proper feed requirements will be met.
Hay will be plentiful, and regular worming is included.
Any provided supplements will be fed properly to your horse only.
All horses will have safe turn out options. Mares and geldings are kept separated.
Gabel Acres is also a breeding farm of warmblood horses so there are horses all ages. They all will be kept and handled in an age appropriate environment.
No hidden fees for extras.
Facilities
Gabel Acres has a 115' x 250' outdoor arena that drains very well and has a watering system and lights in addition to a 70' x 200' covered arena. The covered arena features lights, high quality footing, and mirrors along the entire back wall as well as along a section on the long side.
Rates Full Care $700.00/mo Pony Stall $650.00/mo
Washer/dryer use $ 15.00/mo
---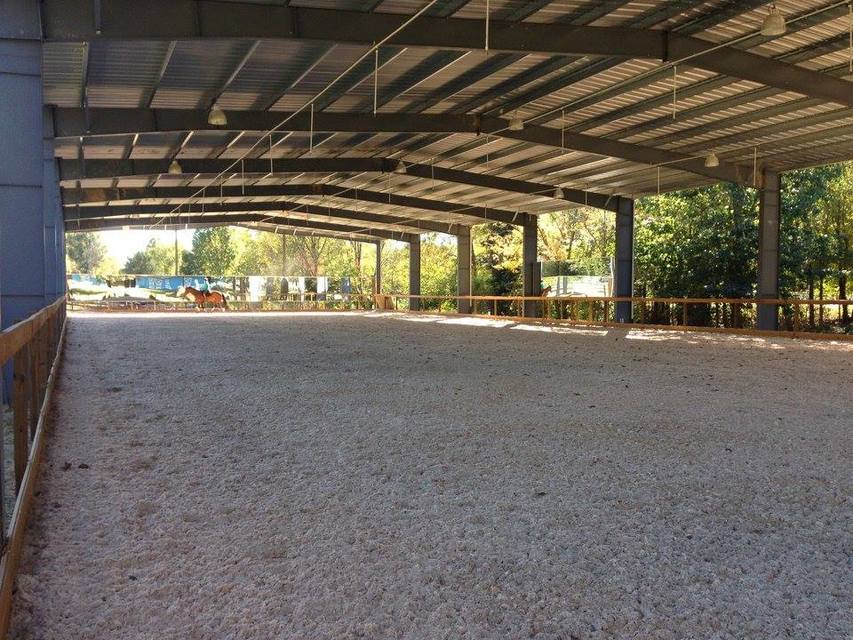 Training
​Rates
Lunge $ 25.00
Ride $ 50.00
---
---
Lessons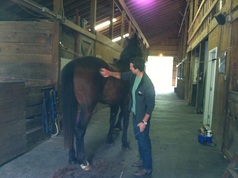 Hour Private
Your horse: $50 or Contract of 10 lessons for $500, get the 11th lesson free.*
Lesson horse: $60 or Contract of 10 lessons for $600, get the 11th lesson free.*

Half Hour Private or Hour Semi-Private
$45 or Contract of 10 lessons for $450, get the 11th lesson free.*

24 hour notice for lesson cancellation is required to avoid charge.
* Lesson contracts expire one year from purchase date.
11th lesson can be 2 practice sessions, Normally $35

---